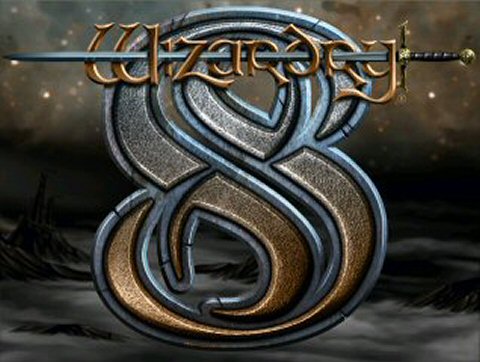 Wizardry 8— Potion Mixing
Like gadgets, there are a few potions that can created by Merging consumable items with other consumables. Here is a list of all the combinations that I have found. There may be other combinations out there for intrepid alchemists. The rule of thumb is this:
If selected characters Alchemy skill is greater than or equal to a specific value, Component 1 merged with Component 2 will yield the desired potion.
A couple of these recipes are extremely useful for bringing in extra cash flow. These will be denoted by being italicized.
| | | | |
| --- | --- | --- | --- |
| Alchemy | Created Potion | Component 1 | Component 2 |
| 15 | Potion of Hv. Heal | Potion of Lt. Heal | Potion of Mod. Heal |
| 15 | Potion of Cure Poison | Potion of Lt. Heal | Potion of Poison Reduction |
| 15 | Potion of Guardian Angel | Potion of Lt. Heal | Potion of Bless |
| 20 | Pickmeup Potion | Potion of Mod. Heal | Potion of Mod. Stamina |
| 20 | Acid Bomb | Stink Bomb | Boom Bomb |
| 40 | Potion of Cure Disease | Potion of Cure Light Condition | Potion of Hv. Heal |
| 50 | Renewal Potion | Potion of Cure Disease | Potion of Hv. Heal |
| 50 | Potion of Restoration | Potion of Hv. Stamina | Potion of Hv. Heal |
| 50 | Pandemonium Powder | Sneeze Powder | Flash Powder |
| 70 | Skeleton Powder | Dust of Dessication | Concussion Powder |
| 85 | Resurrection Powder | Renewal Potion | Magic Nectar |
| 95 | Canned Elemental | Fire Bomb | Ice Bomb |